An experience you simply cannot miss
In a natural landscape with dreamlike views
No intermediaries, no overpayments

Best available rate

Real offers not seen on any other website

Don't wait any longer

Immediate confirmation via email

Book now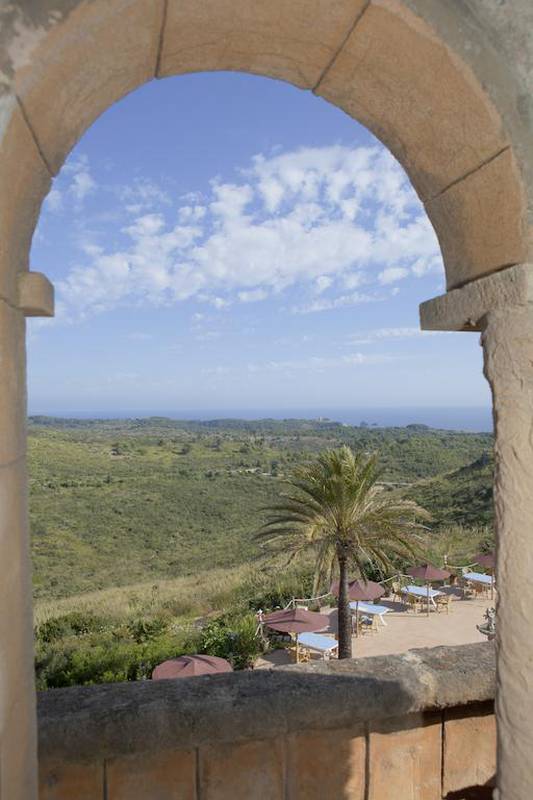 Welcome to Agroturismo Sa Duaia Artà Ag. 190
Welcome to the Agroturismo Sa Duaia, a XV century manor house immersed in a landscape with breathtaking views. Totally inspired by the Majorcan culture, this rural house in Majorca offers the opportunity to experience a totally different experience surrounded by nature.

Make your holiday in Majorca to disconnect from the stresses of everyday life and get away from the city. The apartments in Majorca are isolated from the noise of big cities, equipped with all the amenities that make your stay unforgettable. Stroll down the mountain, relax by the pool, enjoy the sights and take care of your body in our hot tub surrounded by nature.

We thank you all, who made it posssible that Sa Duaia is converted in a special location, and every day more appreciated by our guests and by all who contribute.

We wait for you!!!
Agroturismo Sa Duaia Rooms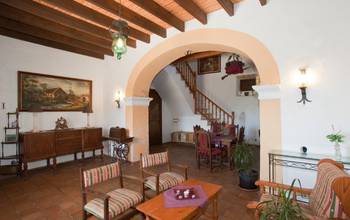 At Agroturismo Sa Duaia you can find the perfect accommodation for your holiday in Majorca. We have a total of ten lodgings divided into rooms and bungalows, each with its charm, with a maximum total capacity of 22 persons. It is decorated with a rustic touch with simple and elegant ...
See more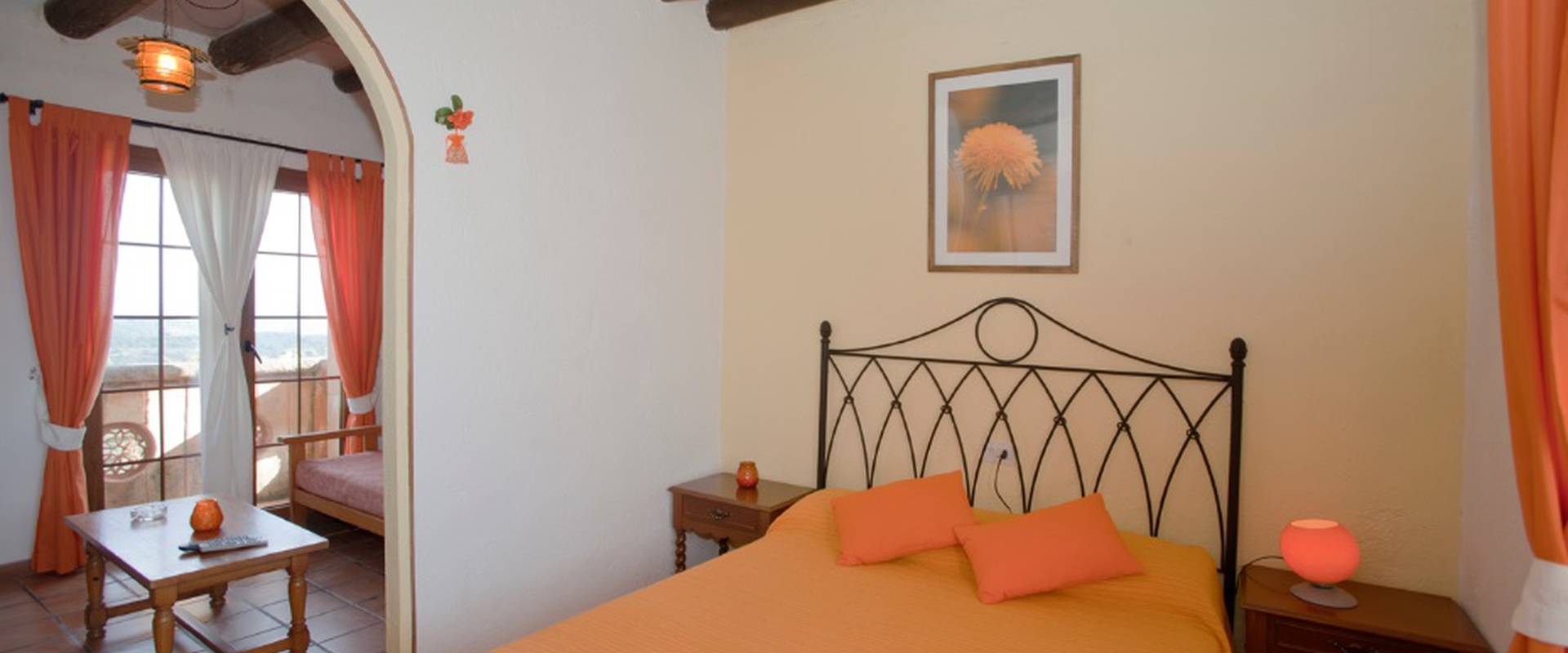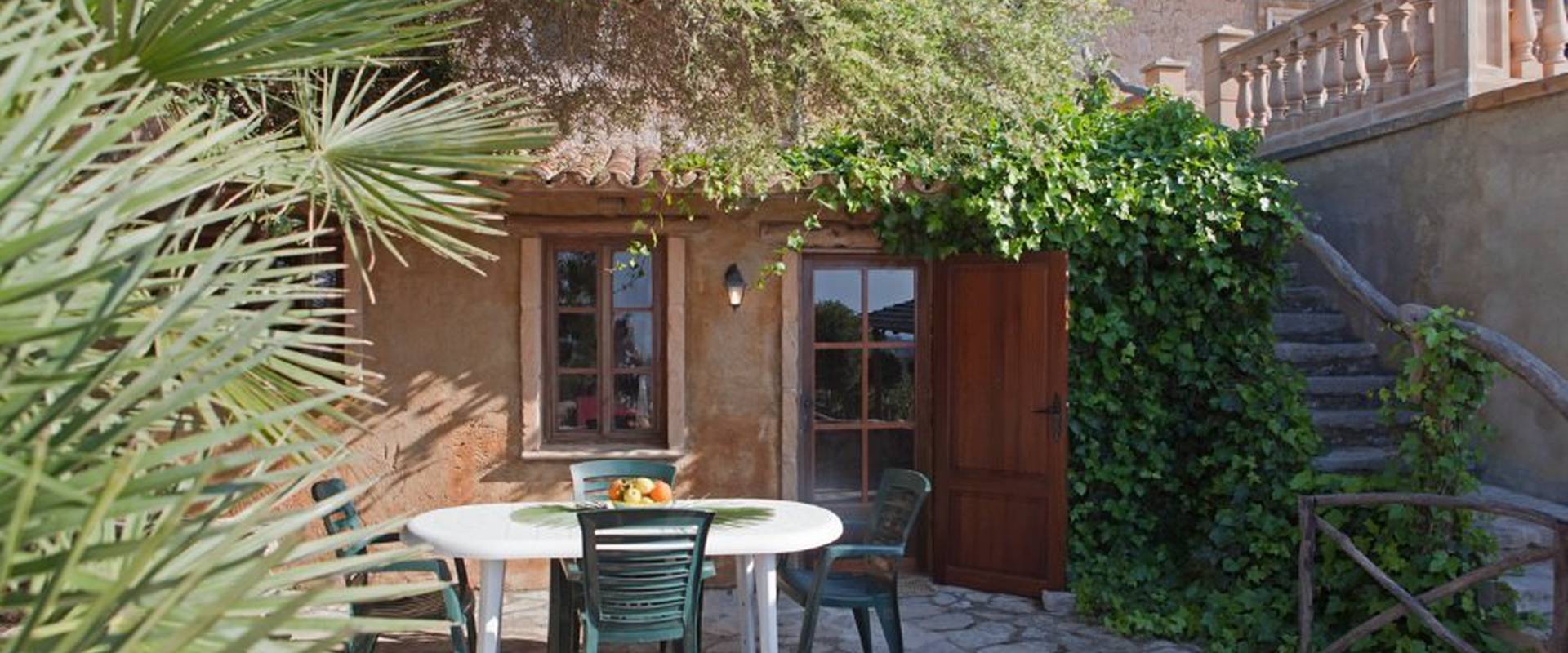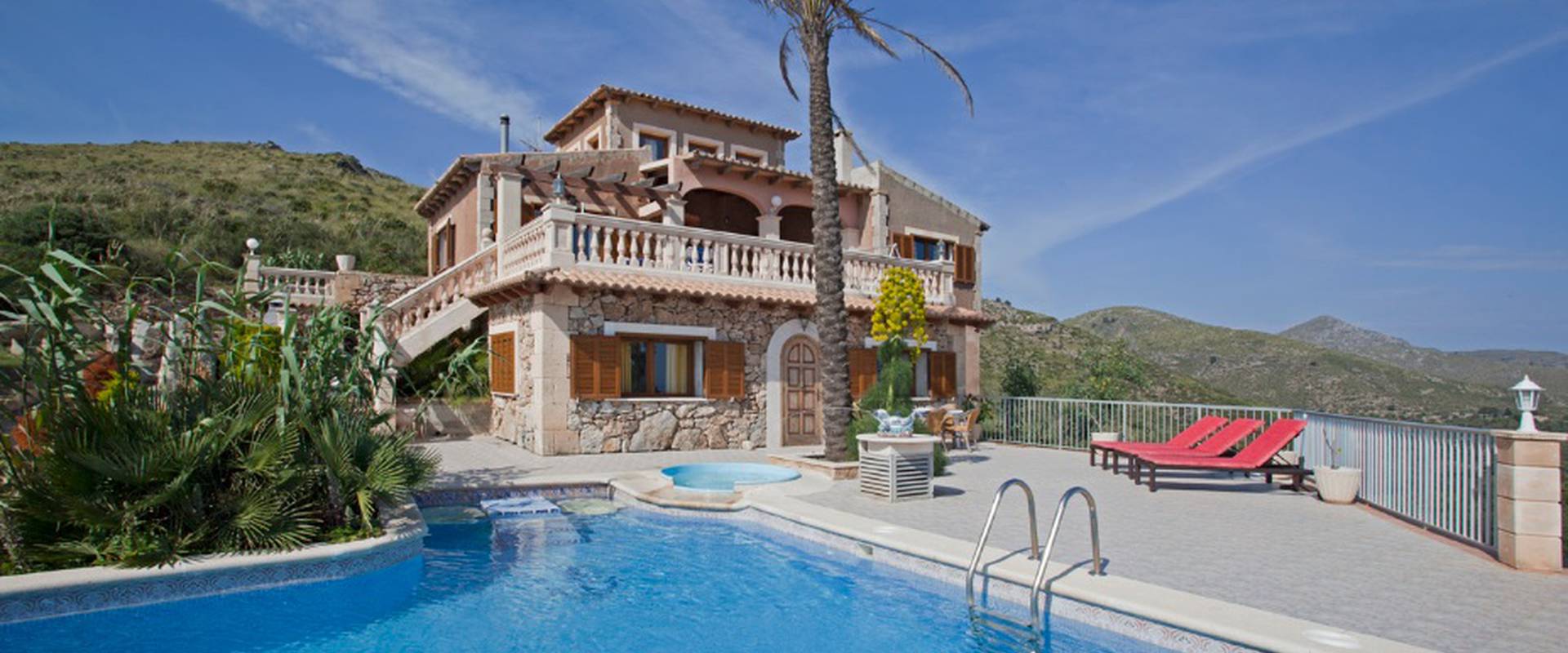 Sweet deals
We invite you to enjoy the best deals, promotions and discounts. The Agroturismo Sa Duaia in Majorca invites you to spend a dream holiday by booking now at the Official Website. You'll only find the best price, guaranteed!
See more